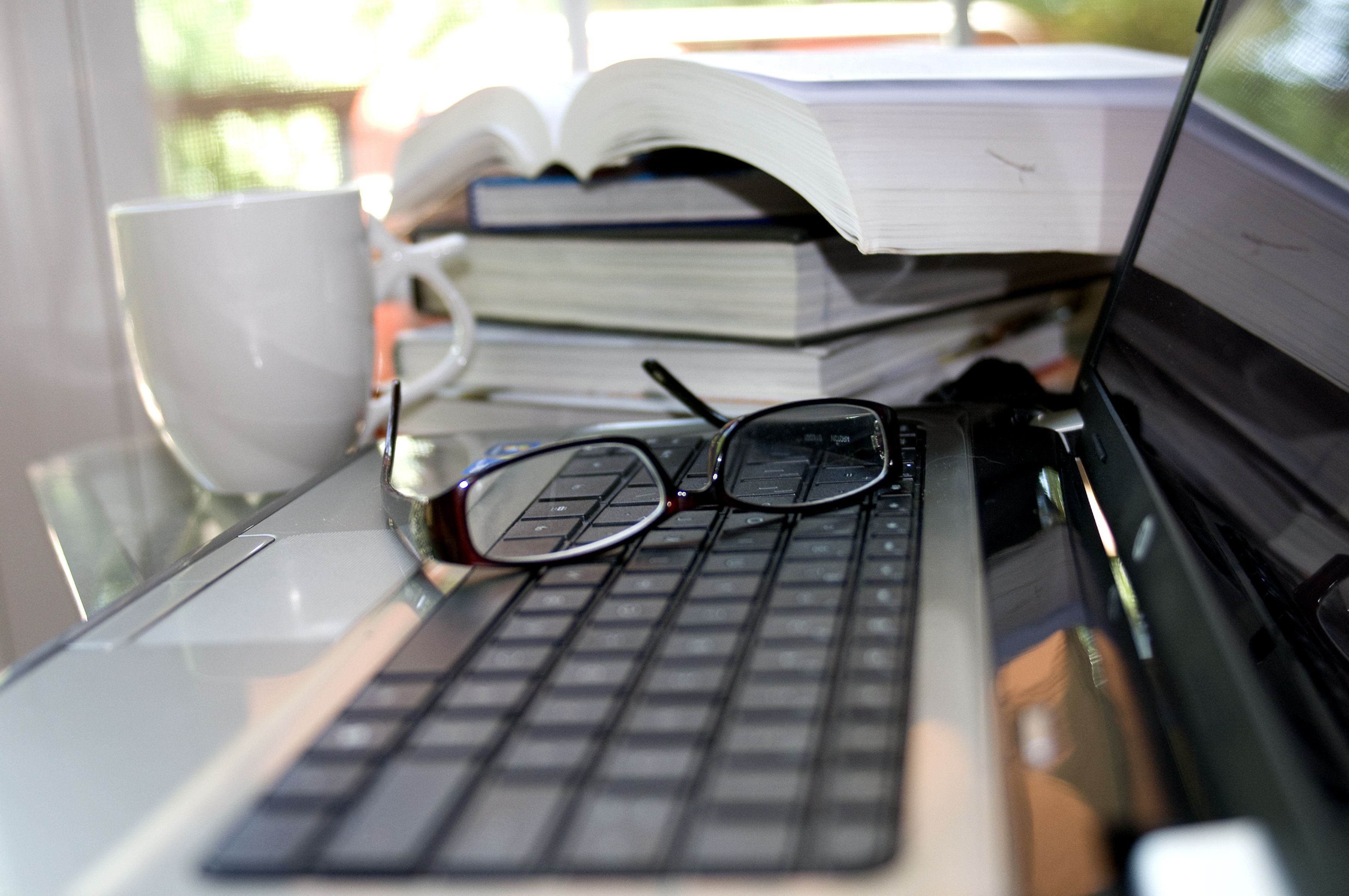 Blog posts, web pages, a newsletter–all wonderful marketing tools, but maybe you're ready to build a book, offering your expertise and business knowledge.
Have you considered writing your company's start up story? How you came to start your business? Or what your business philosophy is? A memoir of your business experience is interesting, too.
Your book* is a compendium of thoughts, a holder of knowledge. It's the place where you compile the ideas and story you want to share with others.
Write Stories Now offers a soup-to-nuts array of tantalizing services that support book writers and help them write and produce a book for public consumption. Combining the creative with the practical, we explore your book concept, core audience, actual content, and discuss how to get the book written. We then review issues of production, marketing, and consider what project you could tackle next.
And even before you produce your book, we help you translate your interests and expertise into a platform that reaches out to your target audience and has people giddy in anticipation of reading it.
Having a book on your resume opens doors. You can achieve greater engagement online, land speaking gigs, and gain opportunities you don't get when you're just another member of the crowd.
Already an author? Need help with marketing and platform building, or with self-publishing your next book? Yup, we help folks like you, too.
"Paula's kind encouragement, practical schedule, and unique sense of humor always makes me feel capable, confident and inspired. She helped me not only clarify my vision and set realistic goals, she made me want to sit down and write. In fact, even when I was busy or tired, I kept my side of the bargain because I didn't want to let either of us down! I don't think I could have gotten out of my procrastination rut without her, and I look forward to seeing my first book in print." — Leora Dowling, www.leespeaks.com
*While conventional, New York-type publishers have distinct and somewhat rigid definitions of a book, I stretch that definition by calling longer manuscripts a book, too. For instance, a 2000-word document on a niche topic could be an e-book. A 30,000-word manuscript could be self-published as a paper print book. Let's talk about your specific manuscript and define it as it needs to be defined. When you're self-publishing, you can, to a certain extent, make the rules.
Save
Save
Save
Save
Save