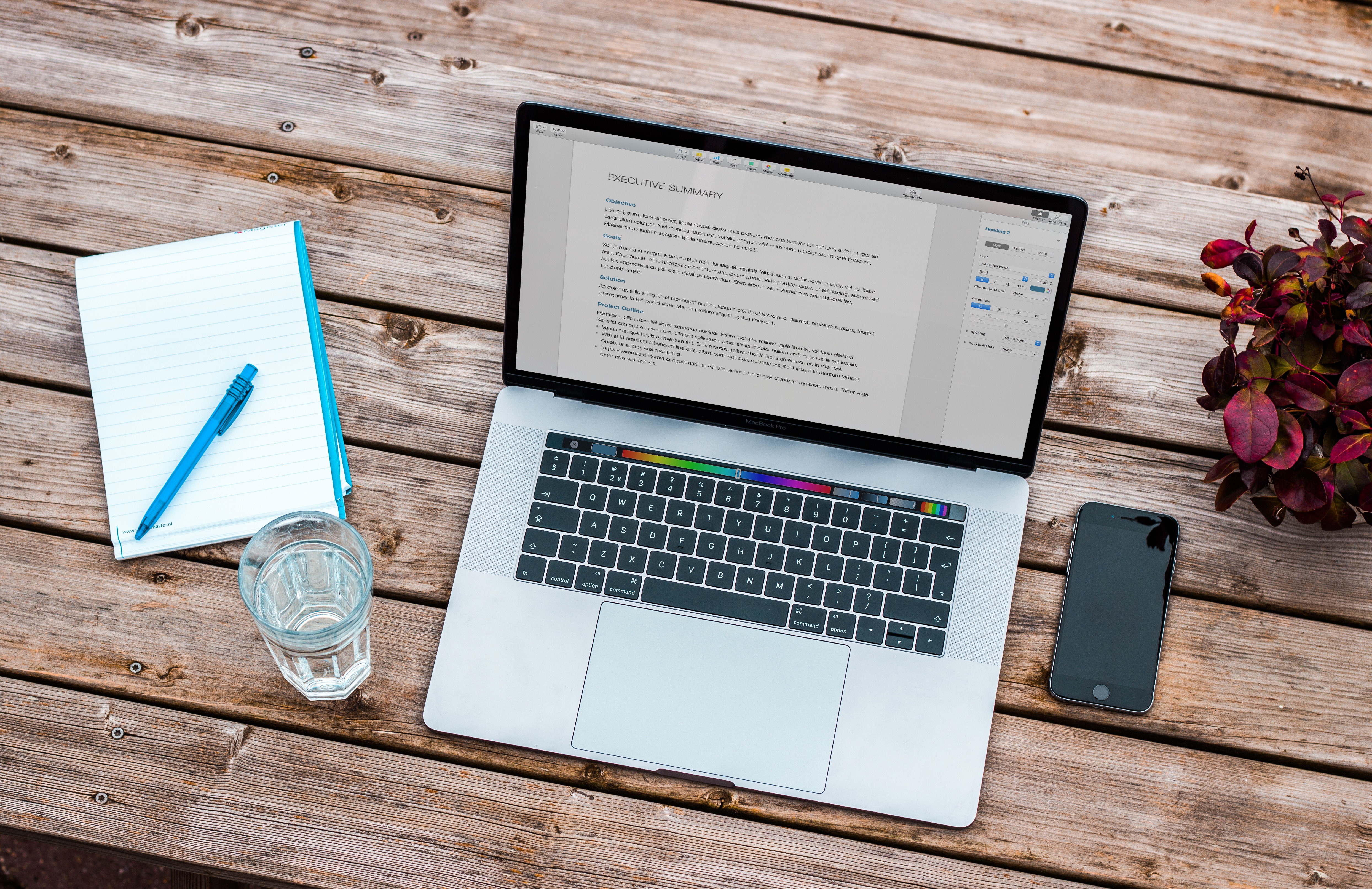 Platform, as we've determined, is your audience–the people who are aware what you stand for in terms of the topic, thoughts, or ideas you publish, teach, consult or coach on. You can reach your ideal readers easily when you have a platform, and having a platform makes it so much easier to sell your books, your services and talents. If you have a big platform, that means you have a lot of potential readers waiting to hear from you.
Visibility is often confused with marketing practices—social media, blogging, public speaking, and publicity. But what marketing practices do is build your visibility. Over time, your marketing efforts let people know what you are writing and what you stand for. It is these people who follow you who are the most likely to also purchase your book, and they do because they know who you are, and like what you stand for.
So, if I have a platform and I'm producing relevant content on a weekly basis, posting it on my blog, and social media, why do I need to know about article writing?
Glad you asked.
Writing and publishing articles is a tried and true way to get visibility. Writers have the unique position of being able to self-publish virtually anything they create—from their writing, to graphics, to podcasts and videos to online magazines, and more. Take advantage of the enormous opportunities available to get the word out.
Build Your Platform. Start with a Blog.
Don't have one? Hop onto WordPress.com and start writing. Or Blogger.com, WordPress.com, or if you self-host, WordPress.org. There are other free sites that allow you to showcase your knowledge about a topic.
Select three topics you love and work on with your clients and then brainstorm all sorts of angles related to those core topics. You can create a list of at least a dozen topics to write about.
You actually want to be known for what you know, so don't think that articles all about those three topics are going to make you sound like you repeat yourself. You kind of want to.
The act of writing to build your platform creates all sorts of other positive side effects. For now, consider writing articles (you can also call them personal essays and posts) that reflect your business philosophy and the services or products you sell.
So, start with a blog–your own, or as a guest blogger for a colleague. You can then branch out to writing for publications offline and online and possibly make a little money doing so.