I believe in the power of words to change the univers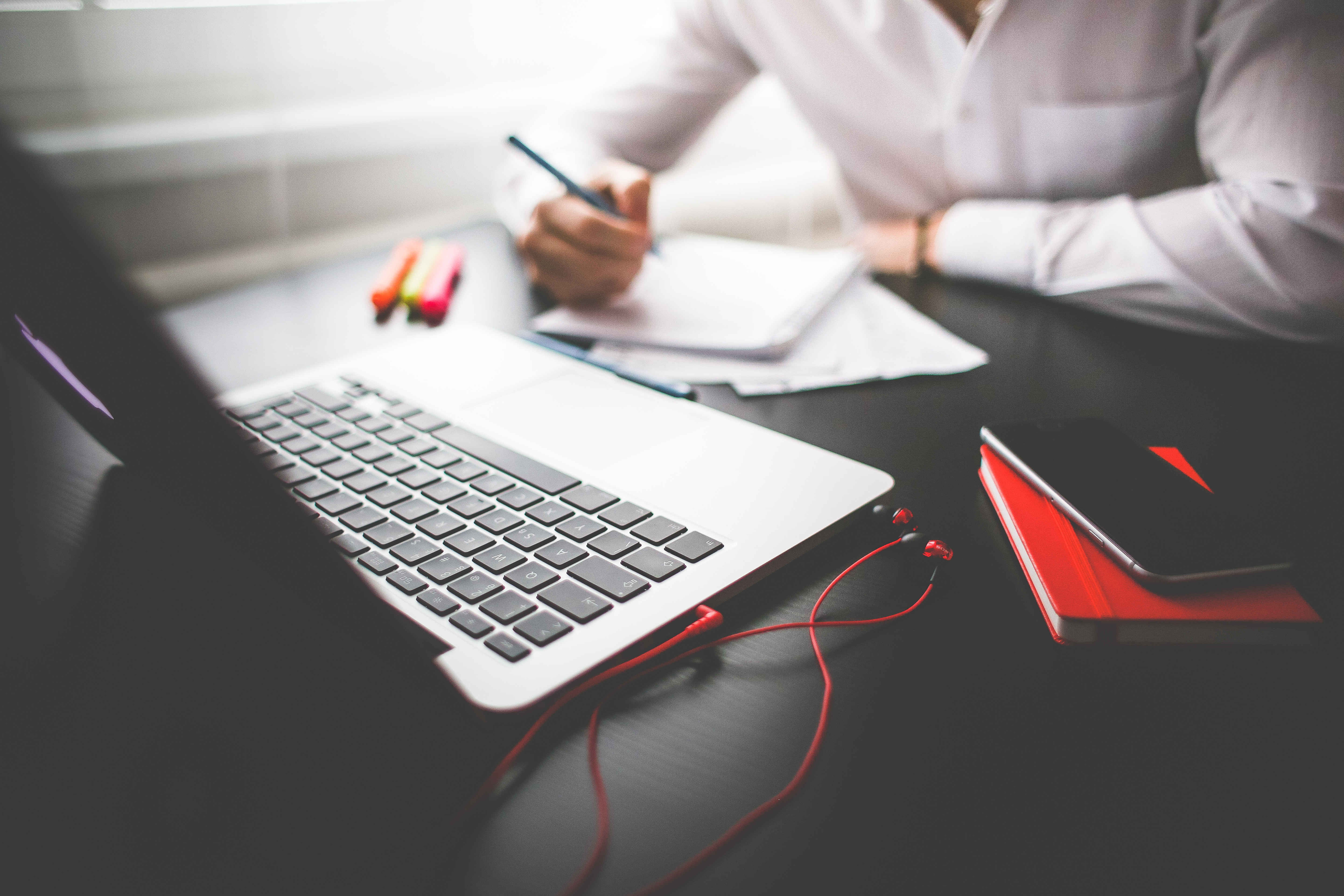 e and I do believe that everyone can write. Everyone.
My work isn't about accumulating a long list of clients for the sake of my business, but nurturing those clients I can best serve and who appreciate and know that my methods and outlook align with their own.
I do help all of my clients see the beauty and power inherent in their stories, and show them to how mold the stories into captivating prose that they can use in their blog posts, articles, and books.
I help my clients go deep into the topics they want to write about, and use creative tools to help them write compelling narratives. I work side by side with them, and give them a creative sand box for drafting their books. They often turn to me at some point, mystified and utterly delighted that the words on the computer in front of them are their own.
Why are you hesitating to tell your story? Is it shame? A lack of self-esteem? Fear that your power will be, once and for all, revealed? Let's talk about what topics move you and what barriers stop you so together we can shift the barriers to getting your writing done. Your content mapped out. Your book outlined, started . . . and finished.