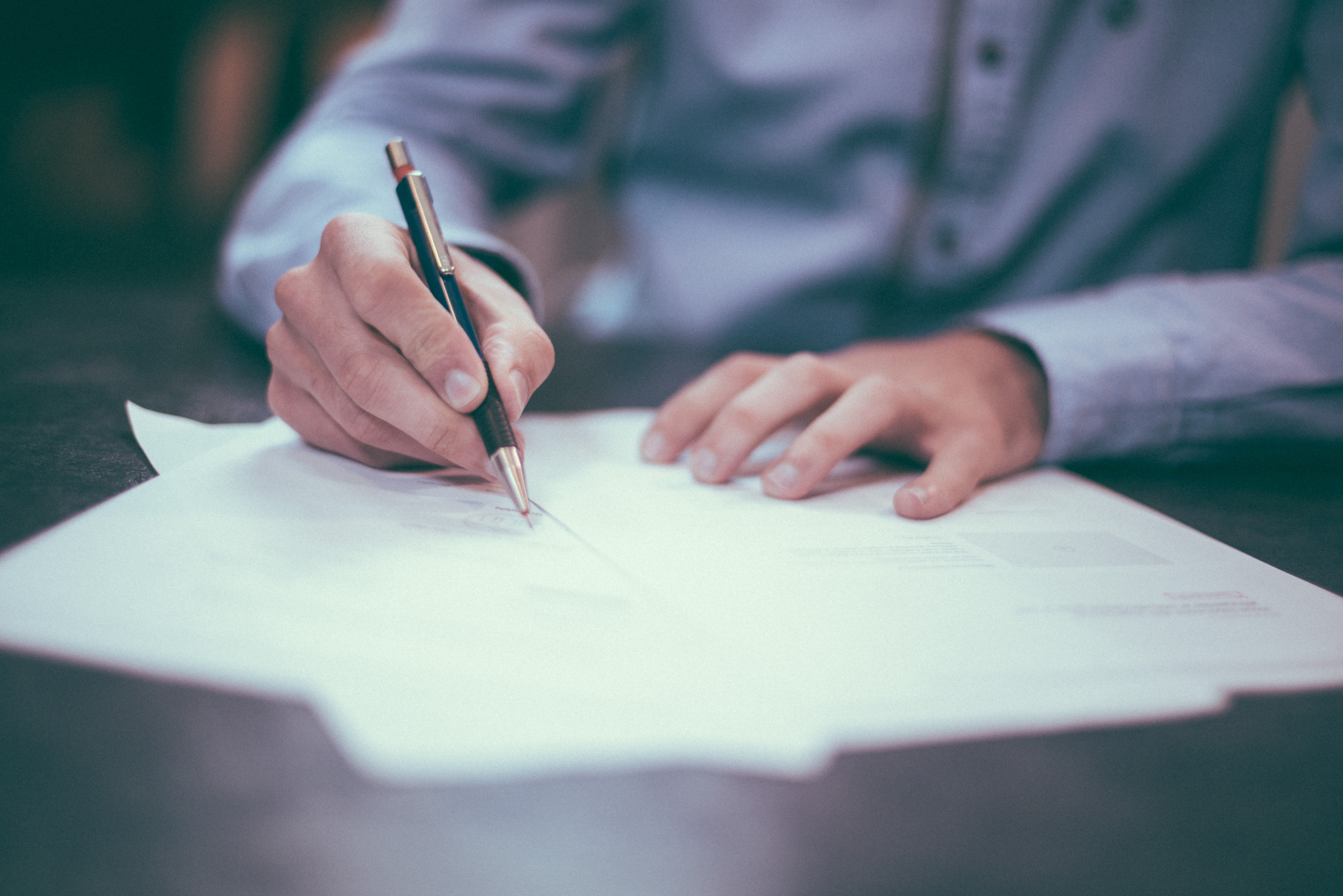 Everything you need to know to draft a book proposal that sells your book idea, your writing skills, and your book's unique place in the market, written and completed in 90 days.
BENEFITS:
At the end of the program you have everything written that a publisher or agent wants in a proposal so they see you follow instructions, are professional, and understand what is required to make the best book possible.
You have a clear and defined idea of your topic, the market for selling your book, and who will want to read it so the publisher and agent can assess at a glance how valuable your book can be to them financially.
You have a list of agents and publishers to pitch your proposal to along with how-tos on how to pitch professionally so you increase your chances of finding an agent or publisher who wants to work with you.
You know the marketplace, especially for your genre and topic, which allows your book to be a part of the body of work already published, but stands apart from the competition
WHAT'S INCLUDED:
Once per week 90-minute calls via Zoom to go over progress, read and edit existing pages, and discuss issues and successes that have come up during writing
All of the documents needed in a proposal, including but not limited to sample chapters, table of contents, annotated table of contents, query letter, and a marketing research report
Unlimited emails
I'm ready to write a book proposal!
Save
Save
Save
Save
Save
Save
Save
Save