Three hours of focus on yo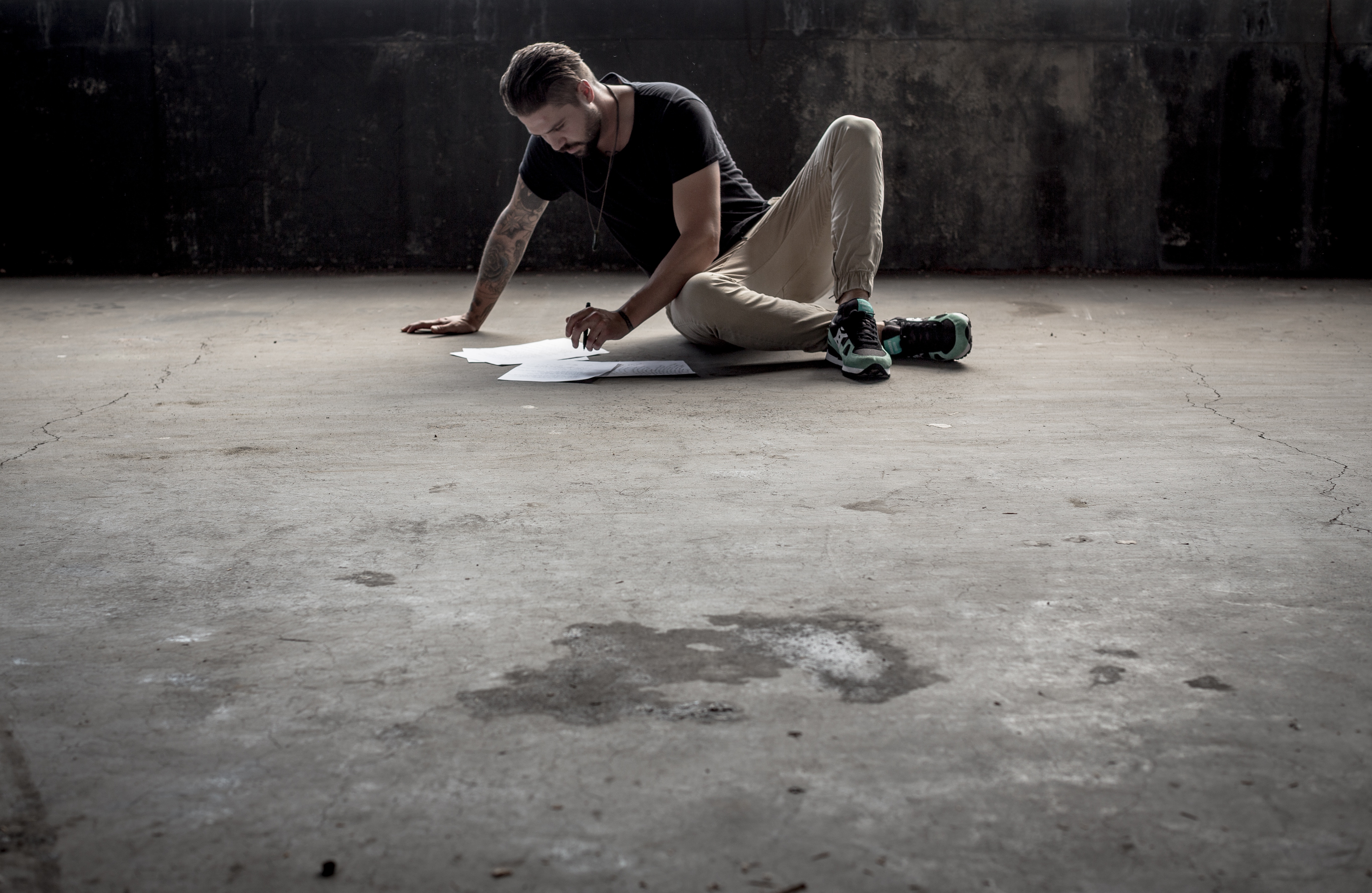 ur writing when you're feeling uninspired and unsuccessful. A spotlight on your work helps move you out of procrastination and self-criticism. Say goodbye to writers block and hello to writing that flows.
BENEFITS:
You get unstuck from your current lack of creativity, writers block, or frustration, which spurs you on to starting, continuing, and finishing your writing projects.
You get to pick the topic you most need help with such as book marketing, overcoming writers block, plotting your novel, or building your author platform so you can stop feeling frustrated and start being productive.
You get the support you need to continue writing to completion, to start the story that's in your head, to write through the murky middle of your novel. Support takes you from stuck and unsuccessful to motivated and moving forward.
WHAT'S INCLUDED

Scheduled one to three-hour sessions to work on specific topics — (3) one-hour sessions, or (1) three-hour session
Sessions recorded on Zoom
Unlimited emails up to a week after the three hours are completed
Use the button below to contact me and we will schedule a day and time: