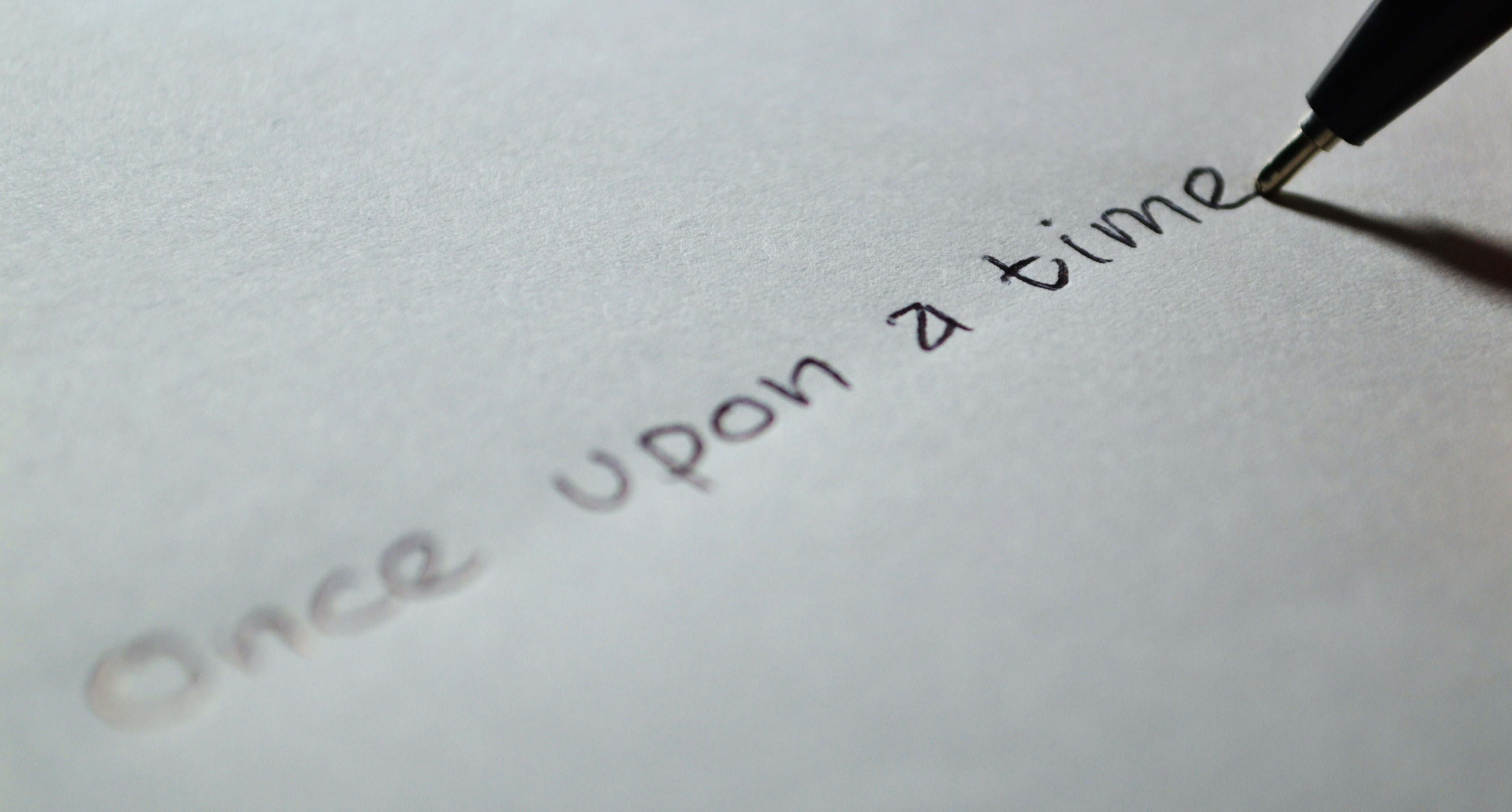 Experience the motivating energy of our Writing Workshops and Retreats designed for entrepreneurs.
Write Stories Now offers you a chance to go within, to see your business prose deepen, your word choices sparkle with interest, and your own thinking patterns change about writing.
Designed for all entrepreneurs despite your creative background, single-day workshops and multi-day retreats provide you practice in letting go, trusting your inventive self. That spills out and into all of your other work.
These are not retreats where you are lost in a crowd. No, you are front and center but held in a safe place amidst the calming bustle of creative camaraderie.
The writing time itself is quiet save for the non-stop sound of busy, joyful writers scribbling in their journals or tapping words out on their keyboards.
Retreats are live and in person or available in a mini-form online. Each has its strong points. In-person retreats allow you to take a break from the everyday and rub elbows with others who love the written word. Held in beautiful locations, you can write and learn about writing all while taking a mini-vacation.
Online, you get writing done that you might not otherwise accomplish. Timed writings to specific prompts draw the talents you have out of the shadows and into written form.
How do you benefit?
You write with greater ease and less frustration
You write more often
You write longer work, easier
You take greater and more creative risks in all of the work you do
Contact us to arrange a retreat for you and your peers, you and and your executive-level team, or for you and all of your team members.
Save
Save
Save
Save
Save
Save
Save