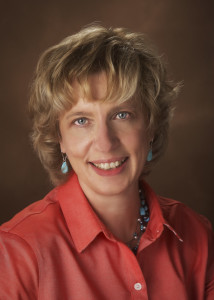 I help solo professionals gain writing confidence, create content, build books, and achieve success by offering them coaching, mentoring, and inspiration – Paula Diaco
Experience the transformation of your business in a workshop or retreat.
Intensive sessions where you learn how to write content, or how to start writing your book.
Book
Building
Your business book can be a simple how-to, your philosophy on business, or even a memoir.